Bowel movements are affected by emotions as well as the food ingested.
We suggest using this formula 4 times a day during difficult times or until the problem is resolved. The Colitis/Diarrhea formula can be put on the food and left in the drinking water. Keep some notes on progress and seek to determine what causes the problem.
Very often the healing will require changing the food.

Organic food is best as your pet will not have to deal with harmful chemicals or preservatives. The
Digestion/Assimilation formula
assists in processing the food eaten.
For dogs, it is important to change their food and eating times slowly and gradually. Mix a small amount of the new food with the old food. Gradually decrease the amount of old food and increase the amount of new food every few days. Our
Switching Food formula
can help with this process.
Some cats do not like any changes in their diet, but many cats really like daily variety. Wet food is better for cats than dried food. If you have been feeding dried food it may take a resolution on your part to make the change to freeze-dried, canned, and raw food. It is worth the effort!

Regular price
$ 18.00 USD
Regular price
$ 18.00 USD
Sale price
$ 18.00 USD
Unit price
per
Sale
Sold out
🍃 Ethically Sourced
🌿 Organic when Possible
🇺🇸 Made in the USA
Ingredients

Aspen, Bottlebrush, Cherry Plum, Dog Rose, Scleranthus
Shipping & Returns

Free Standard Shipping!

Standard shipping: 3-4 Days
Expedited Shipping: 2-3 Days
International Shipping Available

Please note that holidays may effect shipping times.

Return Policy: Click Here
Dosing Instructions

Oral or applying to skin/fur/feathers:
Birds: 1-2 drops applied to feathers or beak
Small Animals: 4 drops
Medium Animals: 8 drops per use
Large Animals: 16 drops per use

Applying to Pet's Water Bowl: Small Bird Water Bowl: 1 drop
Small Water Bowls for Pets: 4 drops
Large Water Bowls for Pets: 8 drops
Water Buckets/Troughs: 16 drops
Stock Pond: 1oz

We recommend you use 2-4 per day. 
Share
View full details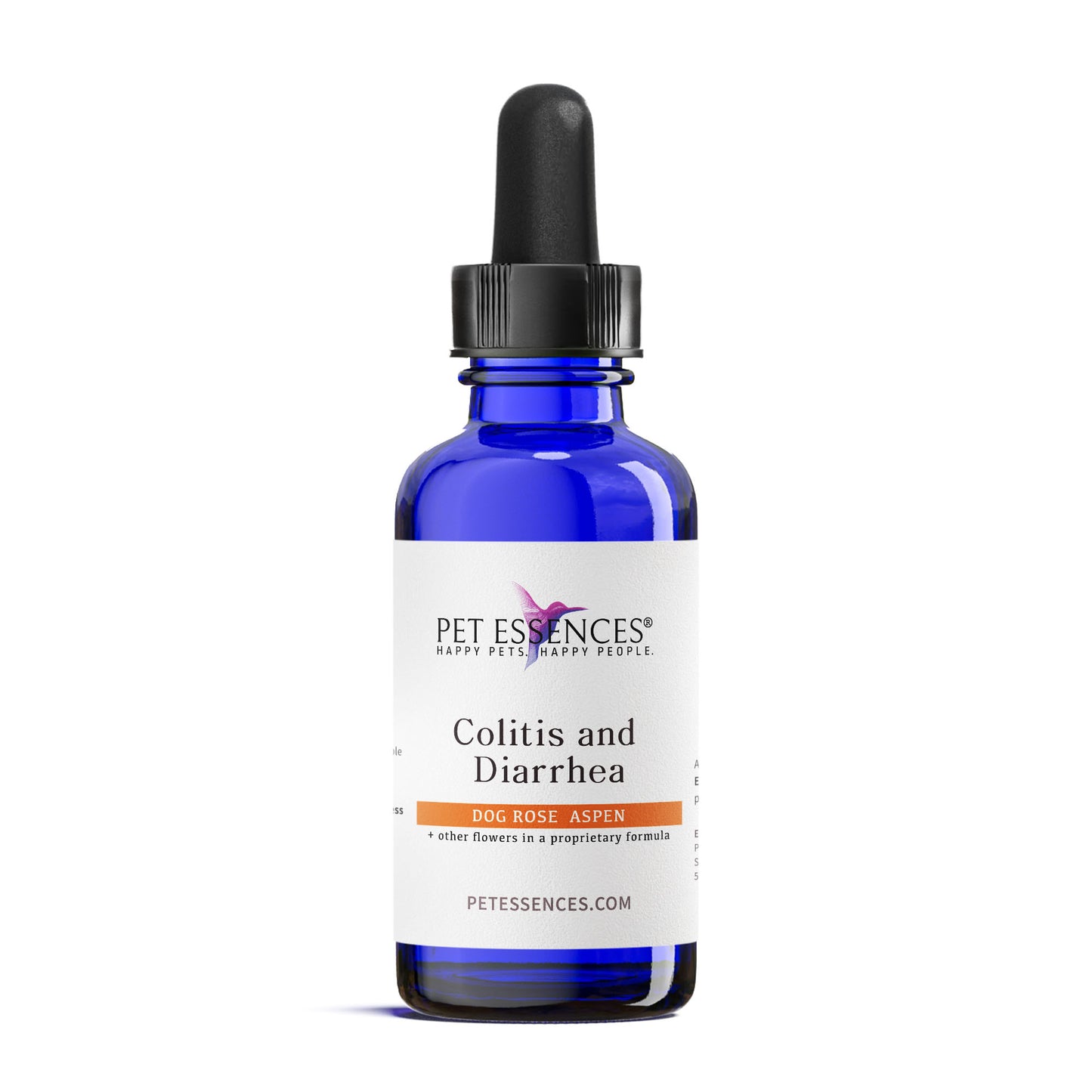 Pet Essences - Easy to Use
Simply add our formulas to your pet's water bowl. Administer 2 - 4x a day.